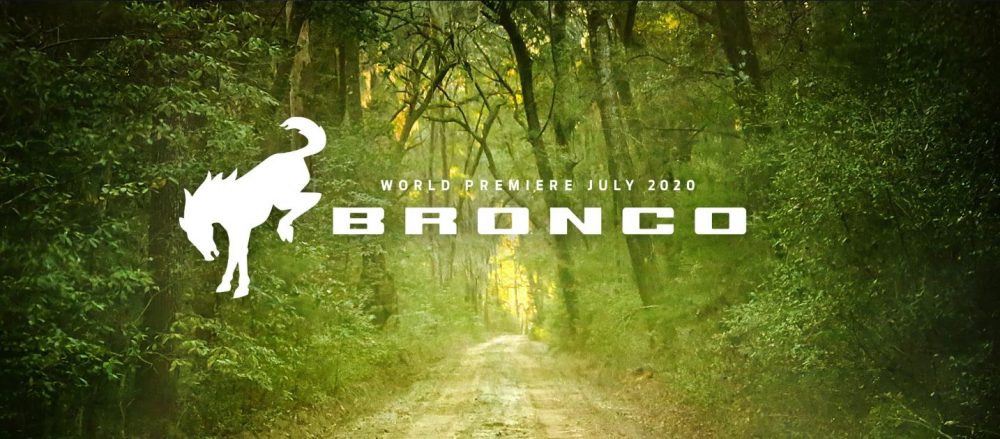 The Rumors Are True...  The Ford Bronco is Back!
The legendary Bronco will make its premiere on July 13th and we couldn't be more excited!  Stay tuned for more information coming soon....
Want to be one of the first people to reserve the new Bronco?  Fill out the form below to receive updates or get on placed on the reservation list!
Make an Inquiry