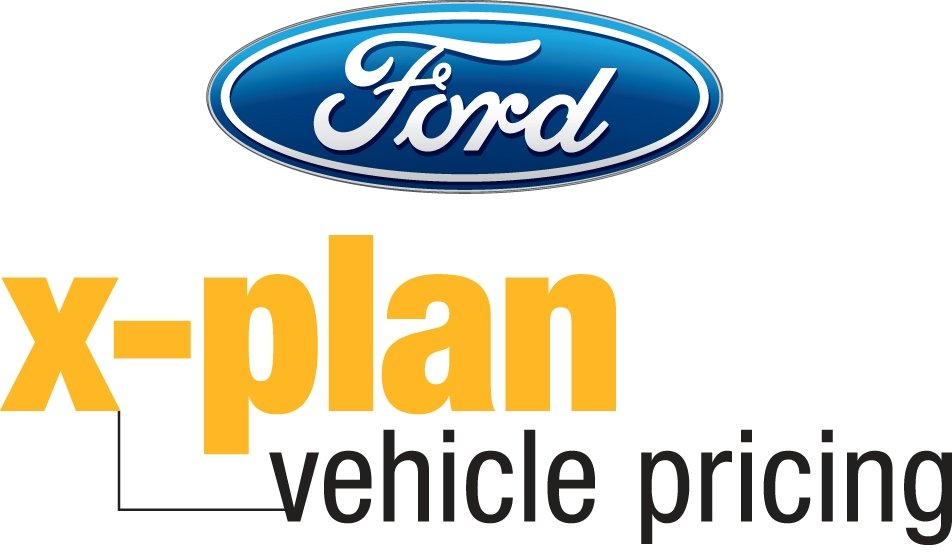 You may be able to take advantage of the Ford Partner Recognition Program. If the company that you work for is a partner company with Ford Motor company you may be eligible for a substantial discount on a new vehicle purchase! (some vehicle lines are excluded).
This program, also known as "X-Plan" earns you discounted pricing that is printed right on the factory invoice. Just obtain your Partner Recognition Code from your company's X-Plan Coordinator and give us a call at 1-877-883-5386 or click here to contact us. Many customers are unaware that they are even eligible for this benefit so if you are not sure if your company qualifies feel free to contact us and we can look it up for you. Then let us help you find that perfect vehicle you are looking for!
These are just a few examples of some of the local partner companies.....
Best Buy Co. Inc, Farmer's Insurance, Jeld-Wen, Inc., Kmart, Radio Shack Corporation, Sherwin-Williams Company, 7-Eleven, Crawford and Company, Eddie Bauer Inc., General Parts Inc., Linens N Things Inc., Marriott International Inc., Midway Equipment and Supply Co., RSC Equipment Rental Inc., Rent-A-Center Inc., Rite-Aid Corporation, Rural Cellular Corporation, Lowes, Home Depot, Toys'R'us, Walgreens, Thermo Fisher Scentific Inc., Wal-Mart Stores, Inc., American Family Insurance, and many, many more!