Vehicle Purchase Referral Program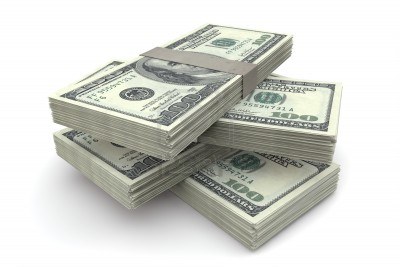 Send us a friend... we'll send you a check for $100* every time!
It's easy, it's quick, it's trackable and it's all online! And there's no limit to the number of referrals you can send us! Every time you send Landmark Ford Lincoln a friend that takes delivery of a new or pre-owned vehicle, we'll send you a check!
Click here: //landmarkfordlincoln.sendmeafriend.com and fill in some basic information, determine your own user name and password, then click to register. (We won't be reselling your information or your email address!)
You'll receive an email with your login information (Be sure to check your spam folder the first time just in case.)
The next time you run across a friend, family member or co-worker log into www.sendmeafriend.com , using your user name and password, click on the star burst "add referral" and we'll receive the information at the dealership automatically. Once we sell them a vehicle, we'll notify you via email that your check is in the mail.
You can also log in and see the 'status' of any referral you've sent us!
Start making money today... There is no limit to the number of checks we'll send you!
*Please Note: Referral check amount limited to $50 for A/X/Z Plan Purchases. D-Plan Purchases excluded from program.